Howl-o-Scream: New commercial screen shot and website update
The Howl-o-Scream website has updated again. The zombies looks like they're really moving into the garden as we now see the face of one of the zombies. It's rumored (yes, rumor: this may or may not be true) that Tampa will not feature an icon for the event this year. If they don't feature an icon, this zombie in particular could turn into the park's marketing campaign for the event (or the icon).
Here's a screen grab of what the Howl-o-Scream website currently looks like after the update: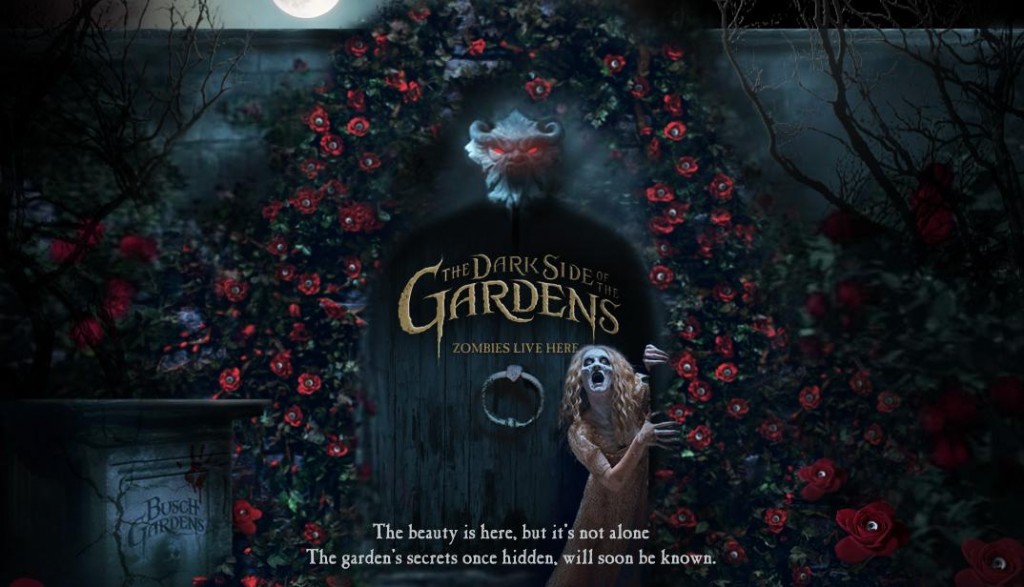 The statue on the left side of the screen has disappeared, but the zombie near the door is new. Actually, she kind of resembles the figure coming out of the same door on the Howl-o-Scream Busch Gardens Williamsburg website (pictured below).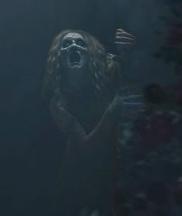 Busch Gardens has also posted a new screen grab of the Howl-o-Scream commercial to their Facebook Fan Page yesterday. In this particular screen shot, we get an upclose and personal view of one of the zombies. It looks like their versions of zombies will be a lot more gory looking than AMC's Walking Dead zombies.
I have chills now. For more information about Howl-o-Scream at Busch Gardens Tampa, visit the official website.
Advertisement